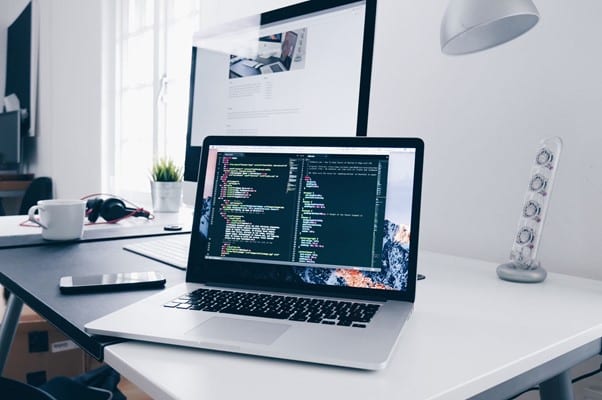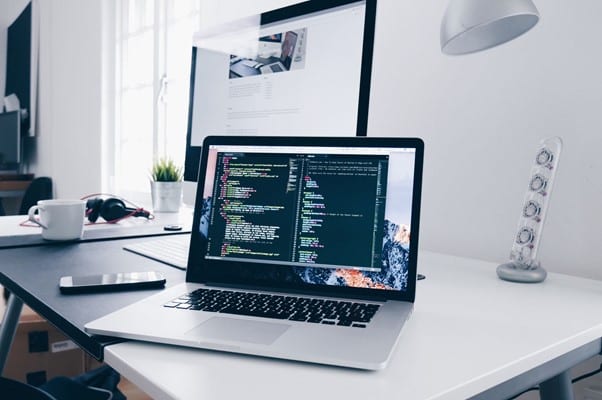 Probably every modern day entrepreneur has thought about making an app for their brand. Apps have been proven to boost business by increasing customer loyalty, customer engagement, and giving businesses more exposure in the market. However, many merchants may be held back by one significant factor: cost.
It's no secret that apps cost money, but as with most things, there's no fixed price for app development. In the US, app development costs range anywhere between $40,000 to upwards of $200,000. Quite a gap, wouldn't you say?
To understand this range, we've made a simplified list of factors that contribute to app development costs.
Technical Factors
First let's look into the technical components of an app that significantly contribute to its development cost.
Functionality & Visual Design
The most basic question consumers ask when presented with a new app would be "What does it do?" As a brand, you need to have a clear picture of what you want your app to achieve, what features you want it to have, whether you want it integrated with a third party API, and who your target audience is. All these come into play and can significantly affect development cost.
On top of these, you'll need to consider the look and feel of your app. Do you want it to look more premium? Do you want the navigation to look a little different from your competitors? These are all legitimate questions to ask when building an app for your brand. Just keep in mind that wanting a distinctive UI may require more people on the team, ergo, greater cost.
Backend Support
This refers to how data on your app is stored, secured, and processed – all of which are extremely important in an app. A backend database can help you track end-user activity, which is an important analytic for any application.
Platform & Publishing
Depending on what you want your app to do and who it's intended for, you can either make it to be web-based, for android, or iOS. Of course, to cater to a wider audience, you might want all three. This could entail getting multiple teams to work on your app, which is definitely going to cost more if you're going with traditional app development.
Fortunately, there are alternatives that won't cost as much, such as the many no-code platforms available in the vibrant tech market today.
In addition, for mobile apps, you'll also need to pay a publishing fee to get your creation out into the app market. Google's Play Store charges a one-time fee of $25, while Apple's App Store charges an annual fee of $99.
Support & Maintenance
Entrepreneurs need to understand that getting an app out into the world isn't the end of it all. An important but often overlooked step in app development is support and maintenance.
No app stays exactly the same as when it's first published, so take into account any support and maintenance yours may need. Bigger development companies usually include this in the costing and arrange for dedicated support for a period of time post publication. If your dev team doesn't include this in cost calculation, we suggest still setting aside a budget for this to be prepared for any technical help you may need from them in the future.
Other Factors
Apart from all the technical factors that go into app development costs, there are other facets of app development to consider.
Timeline
Developing an app can take as quick as about 3 months to over 9 months depending on the factors mentioned previously. The longer you have your development team working on your app, the more it's going to cost you.
Location
App development price tags are significantly higher in North America than other parts of the world. In the US, you might need to pay about $150 per person on your development team, whereas in other countries you may only need to pay roughly $40 per person. This is why it's commonplace for businesses to outsource their developers instead.
What's Next?
If you're interested in getting more specific numbers, there are some websites that allow you to calculate the cost of a potential app based on what features you want, etc.
While the figures we've presented are just rough estimates, by now you understand what factors come into play when calculating app development costs.
Whether you choose to hire a snazzy development company, outsource professionals, or go the alternative route of using no code platforms, you should now understand that app building is a tedious, multi-step process that requires careful planning and thoughtful execution.
Need an app for your business? Give us a call!