Calling all start-ups, serial
entrepreneurs, and businesses…
Get Your No-Code APP HERE
From MVPs to Full Platform Builds & More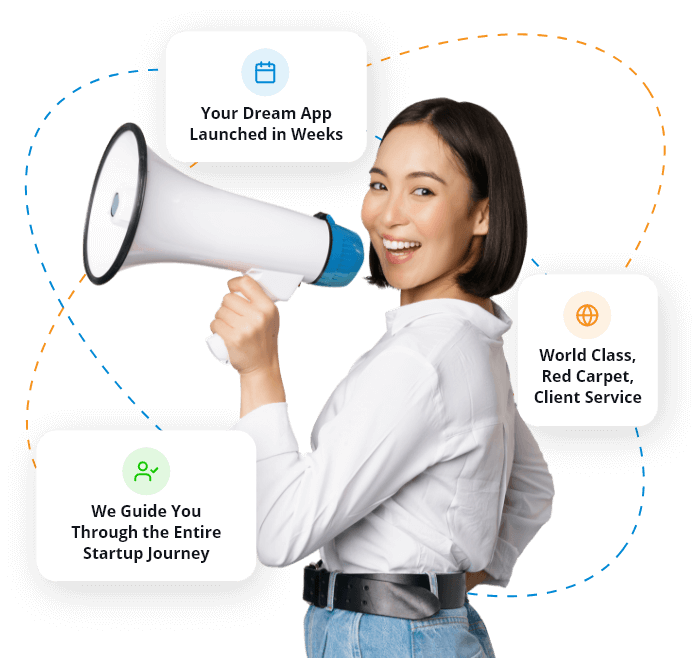 Your App…the Easy Way
Strategic no-code MVP development and app development with cutting edge no-codeWhy No Code App Builders Are So Popular? technology
Taking your million-dollar app idea from sticky note to market-ready
minimum viable productWhat Is An MVP And Why Is It Necessary? in weeks (not months or years).
What's Stopping You From Launching Your Idea Today?
Ideas change the world. But what if you don't have the expertise to turn your great idea into a reality? Find the answer in this game-changing guide for non-technical founders!
Making apps faster, more accessible,
and pain-free than ever.
Strategic Features
We'll use our collective no-code MVP development experience and your expertise to discover the key features that will help
you grow your user base & scale rapidly.
Unlimited Options
Our powerful no-code technology gives you limitless features and whatever you need.
BubbleSecure
Experience unbeatable security with BubbleSecure, our state-of-the-art solution that vigilantly guards your app, consistently identifying and rectifying vulnerabilities, while maintaining the highest standards in data protection.
Unprecedented Speed
Our proven process brings you a market-ready MVP faster than the competition in just 12 weeks or less…guaranteed!
More Than a Dev Shop.
More Like a Partner.
It's time to step into the future as the visionary, disruptor, and
changemaker you were born to be.
Here's the truth:
70% of app projects fail.
The good news?
Most of them don't need to.
App builds don't fail because of the concept. They fail because
of the execution.
Quality. Communication. Trust. A guaranteed high-quality app in a fraction of the time. We invite you to work side by side with our development team as a strategic partner.

So you can create an impactful, effective, and functional app with the features you want, the security you need, and an experience you'll love.

Reducing timelines. Cutting expenses. Lowering barriers. We're the partners you've been waiting for.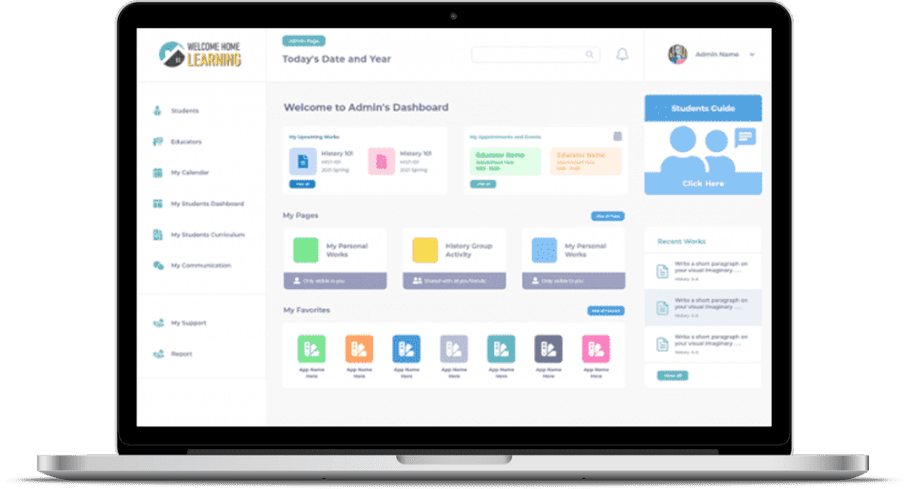 Pushing Your App Past The
Finish Line. Guaranteed.
We've designed all of our personalized solutions, so you can test inexpensively and launch successfully.
Companion Build
Work directly with a dedicated developer to get rapid deployment of an app that matches your requirements.
Companion Build+
Team up with a developer and designer to build an MVP app while focusing on enhancing the user experience.
Full Team Build
Lean on our full-service development team to build out version 1 of your app and start generating users and income right away.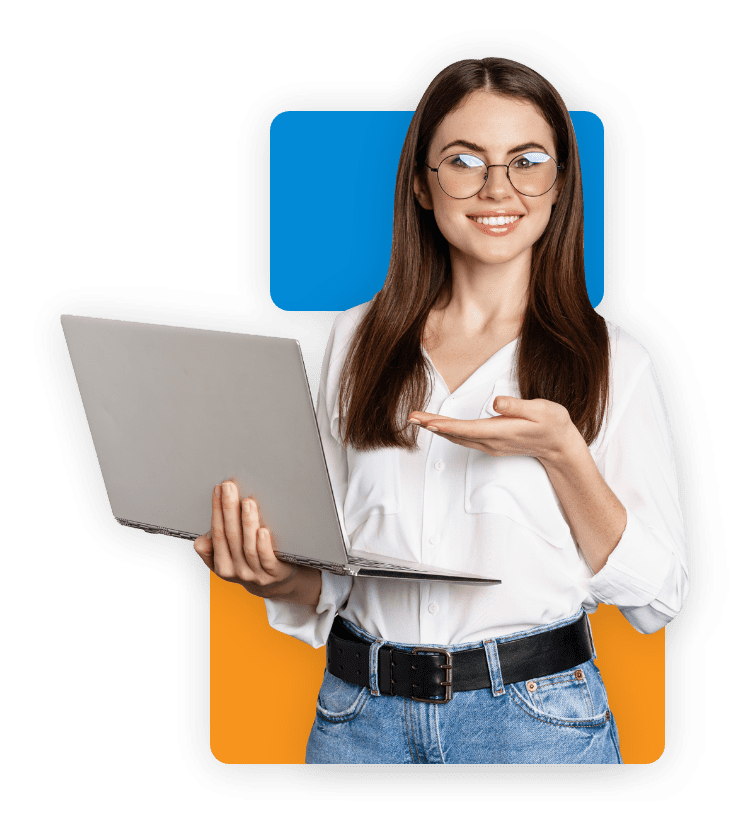 Our Clients Love us, our average Score is 9 Out of 10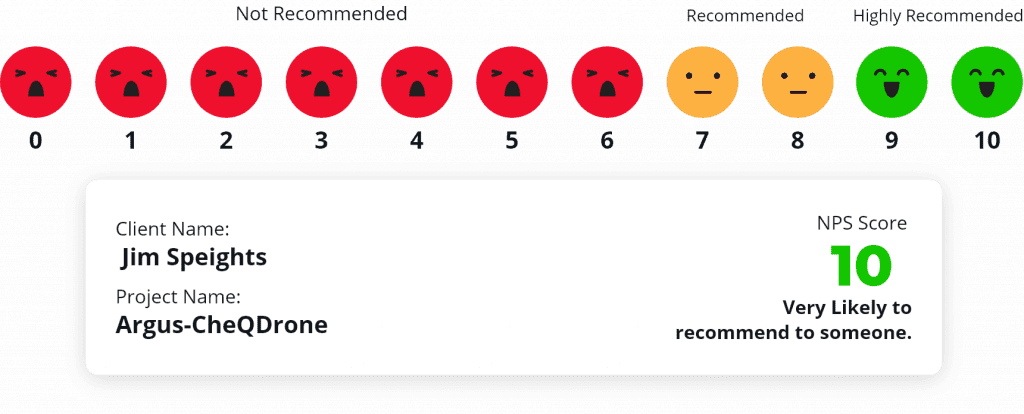 Don't Know Code?
Use No-Code
Never heard of No-Code? No problem.
Josh Reissig
Student Review App
JIEAN PARK
Pret a Frete (Yujo)
MVP.dev – no-code MVP Development At It's Best
MVP.dev is the best no-code MVP development and app development company that provide end-to-end solutions for startups, small businesses, and even large enterprises.
We have helped hundreds of startups and businesses with MVP software development. Our experts are experienced in building apps on multiple platforms like Bubble.io and provide the best technical solutions to clients.
We are an app development company that builds a wide range of apps, including web and mobile. We have a dedicated team of experts who can help you build your MVP from scratch or take over an existing project and provide enhancements. Our software development services include mobile app development, web development, backend development, and frontend development.
Build an app with no-code
With the right tools and guidance, you can make apps without coding. You don't need to be an expert in no-code MVP development or have prior coding experience.
You can learn to code, but it's not required. In fact, there are many no-code app building tools that make app building possible without any coding knowledge whatsoever.