How Can No Code Revolutionize Your Business?
No Code Business Process Automation & System Hub Solutions
Save time and money automating repetitive, manual processes and integrating disparate systems into a centralized hub.
Get ahead of your competition with cutting edge technology.
Capitalize on business opportunities faster and more effectively.
No Code Benefits
Cutting Edge Technology
The next generation of app building is here!  Integrate with any systems, automate manual processes, send scheduled email, SMS, and push notifications, and so much more!
Crazy Fast Delivery
Get your apps built in weeks, not months. Fully functional in as little as 2 weeks.
Low Cost of Ownership
Professional development, delivery, and support, at a fraction of the cost of typical custom applications.
App Development Platforms
No Code Rapid Apps
For quick, noncomplex, and inexpensive MVPs, a Bubble.io Progressive Web App (PWA) is the way to go. As an official Bubble Agency, we are experts with all aspects of the platform.
Microsoft Power Platform
Using PowerApps, Power Automate, and Power BI, we quickly build no code applications that fit seamlessly into your lines of business, streamlining workflows and automating processes.
Custom Developed Apps
Get your MVP mobile, web, or desktop application to your exact specifications. With over 50 years of combined software dev experience, we can design, develop, and deliver the perfect MVP for you.
Work On Your Business, Not In Your Business!
Automate manual processes, elevate your Excel and Google Sheets with the power of web and database technologies, take payments online, create incredible reports, and so much more.
The MVP.Dev Difference
We use the 4 D's to help you launch your concept.
Discuss
You talk, we listen. Then we advise on the best technology choices.
Design
You decide how you want your app to look and feel.
Develop
We build your app quickly and economically.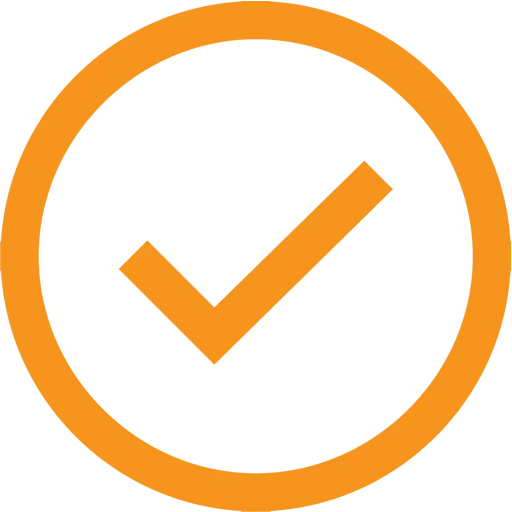 Deliver
Your app goes live!
100% Money Back Guarantee
We know you'll love working with us, and we back it up with our guarantee. If you're not completely satisfied before your app is delivered, we'll give you a refund for the remaining unused hours!
Application Features
Payment Processing
Stripe, PayPal, Plaid, or choose your own. Create Ecommerce stores, subscription apps, pay per action, and many more.
Database Driven
Full database functionality built right into your app, or use your own database; Airtable, MySQL, Postgres, SQL Server, you name it.
Notifications
With push, email, SMS, and any chat application integrations, you'll keep your customers up to date from your application.
API Integrations
Third party API integrations with any platform give your app endless possibilities.
Custom Reports
Using our proprietary no code reporting engine, you can create beautiful reports you'll be happy to share with your customers!
Leverage the Cloud
Through APIs, your app can use the power of any cloud platform, like Azure, AWS, Firebase, and Google Cloud.
Get Started On Your Project Now
Software is hard.
Working With Us Is Easy.
Interested in working with our team?
Book your free consultation with our CEO.
Schedule a call, or fill out the form below and we'll get back to you quickly.