The Problem
You want to build a prototype quickly so you can solicit user feedback before building the app on a traditional development stack.
The Solution: MVP.Dev No Code Prototypes
We use the 4 D's to help you launch your concept.
Discuss
You talk, we listen. Then we advise.
Design
You decide how you want your app to look and feel.
Develop
We build your app quickly and economically.
Deliver
Your app goes live and users can start providing feedback.
100% Money Back Guarantee
We know you'll love working with us, and we back it up with our guarantee. If you're not completely satisfied before your app is delivered, we'll give you a refund for the remaining used hours!
Portfolio
A small sample of the apps we've created. We can make any type of custom application, as well as clone apps like
Uber, LinkedIn, AirBNB, and more.
Chick-fil-A enterprise restaurant management app, The Coop is a cloud-based integration app that increases employee engagement by simplifying operations, focusing on people, and managing the business.
A marketplace that helps you discover experts that your parenting community knows and trusts.
COVID Supply Chain
Marketplace that protects medical staff and provides the best care for patients with top-notch medical supplies delivered when they need them.
Peer to peer marketplace that lets outdoor enthusiasts buy and rent sports equipment from other outdoor enthusiasts.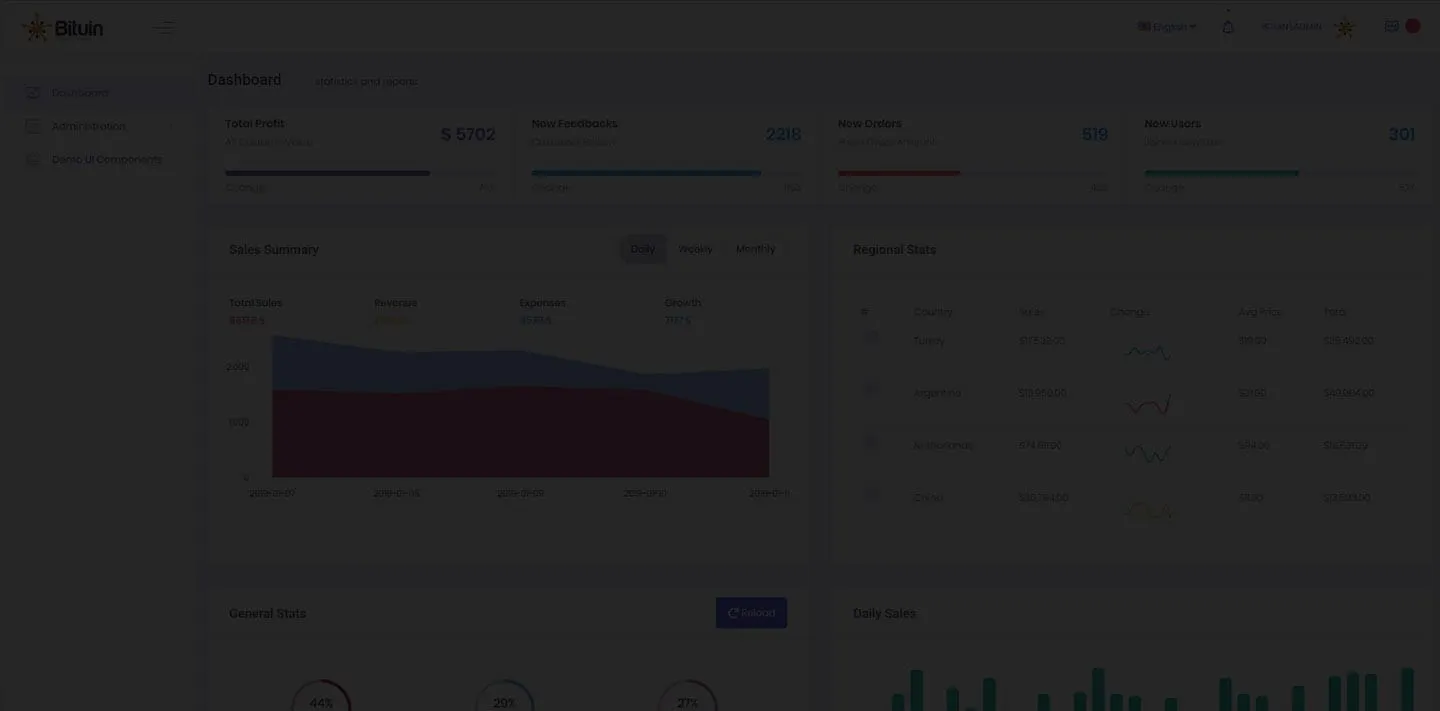 Take A Look
Need a "Software as a Service" platform?
We can build the app your startup needs quickly and professionally.
Click the button below to try the demo!
Username: Admin
Password: 123456
We Want To Help You Succeed​
Schedule time now
2000 PGA Boulevard Suite 4440, Palm Beach Gardens, FL 33408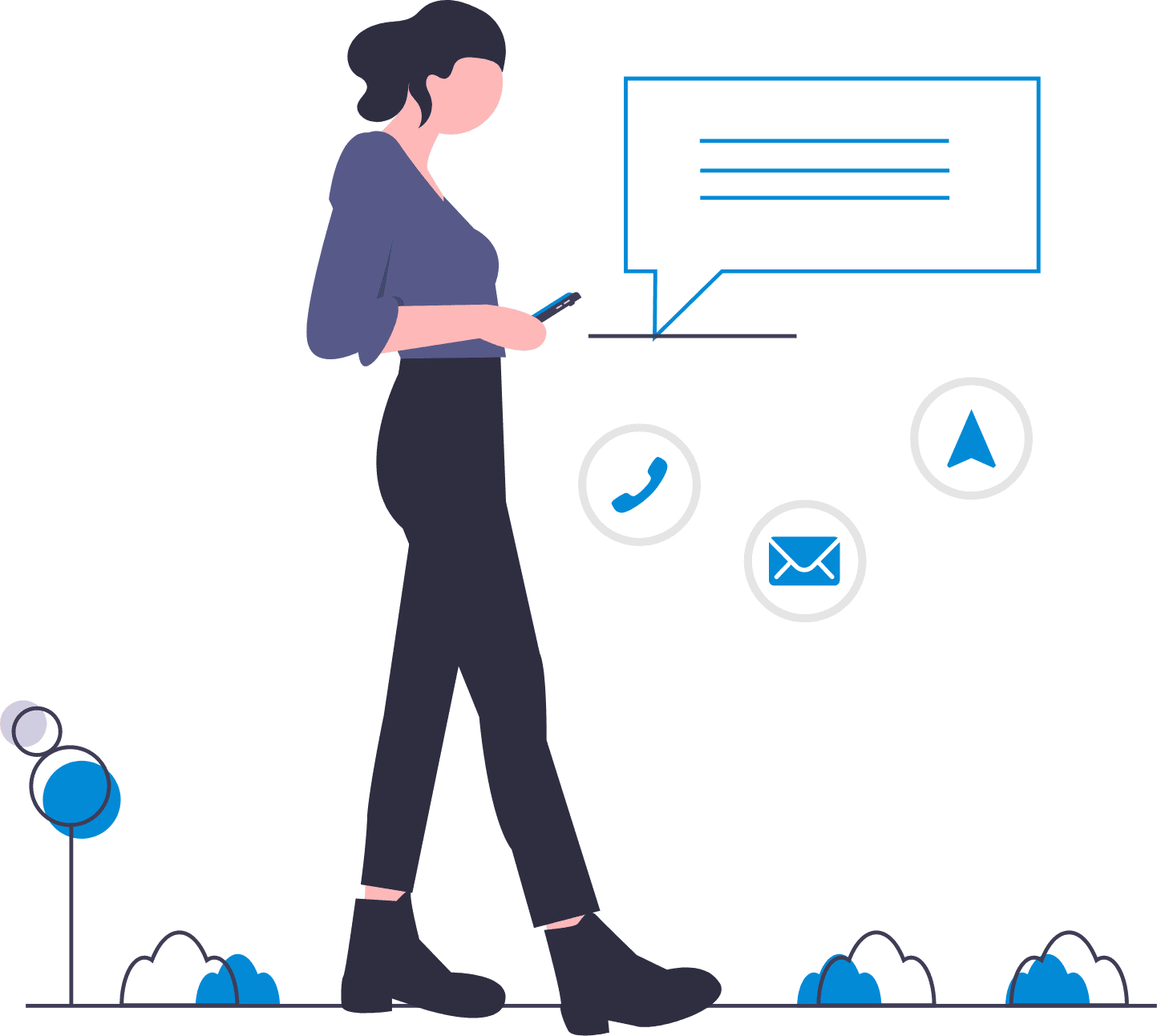 Contact Us
Let's work together to build something awesome. Contact me, Robert, to start on your project today.