MVPs Delivered Fast
Minimum Viable Products (MVPs) delivered in weeks, not months. Get your app in front of users and investors faster.
Strong Guidance
U.S. based company servicing the startup journey that's available when you need us. 25 years of professional software and startup experience.
The MVP.dev Way
Our well-defined and tested MVP process guides you through every step of the process, letting you know exactly where your app stands.
MVP Template
Our easy to follow app MVP template walks you through the steps to determine a viable, economical version one of your application.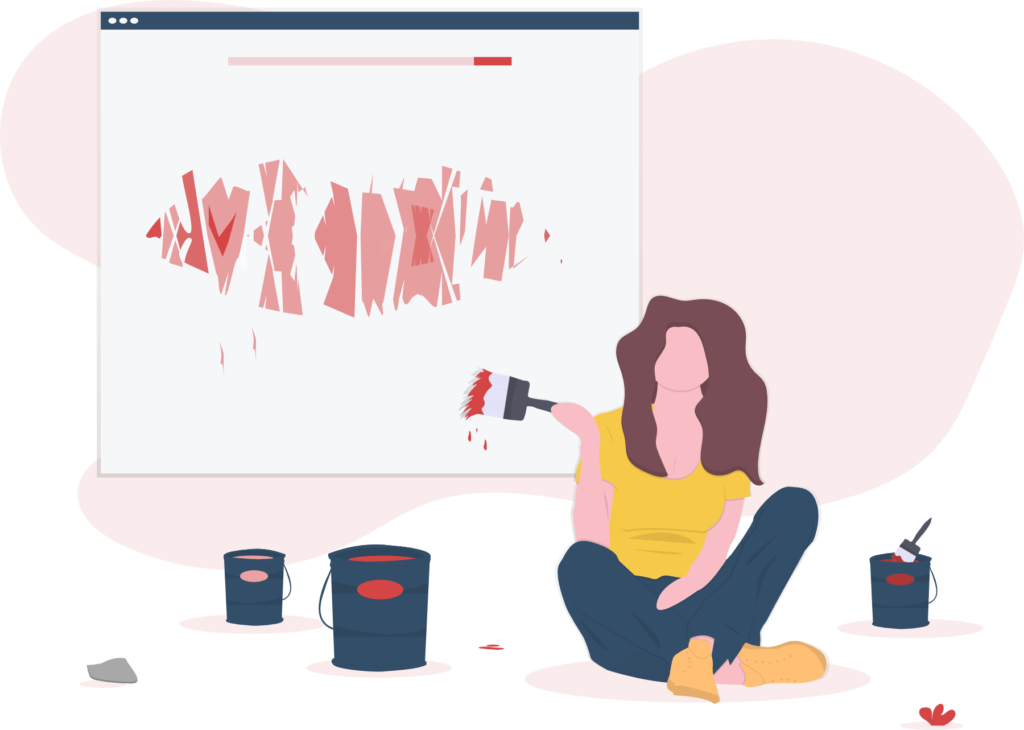 Benefits
BUILD YOUR APP BEFORE SOMEONE ELSE DOES!
Application Platforms
No Code Rapid Apps
For quick, noncomplex, and inexpensive MVPs, a Bubble.io Progressive Web App (PWA) is the way to go. As an official Bubble Agency, we are experts with all aspects of the platform.
Software As A Services (Saas)
Using the ASP.NET Zero platform, get a jump start on your SaaS project and have us customize it to provide the functionality you want on a proven platform that will scale as you grow.
Custom Developed Apps
Get your MVP mobile, web, or desktop application to your exact specifications. With over 50 years of combined software dev experience, we can design, develop, and deliver the perfect MVP for you.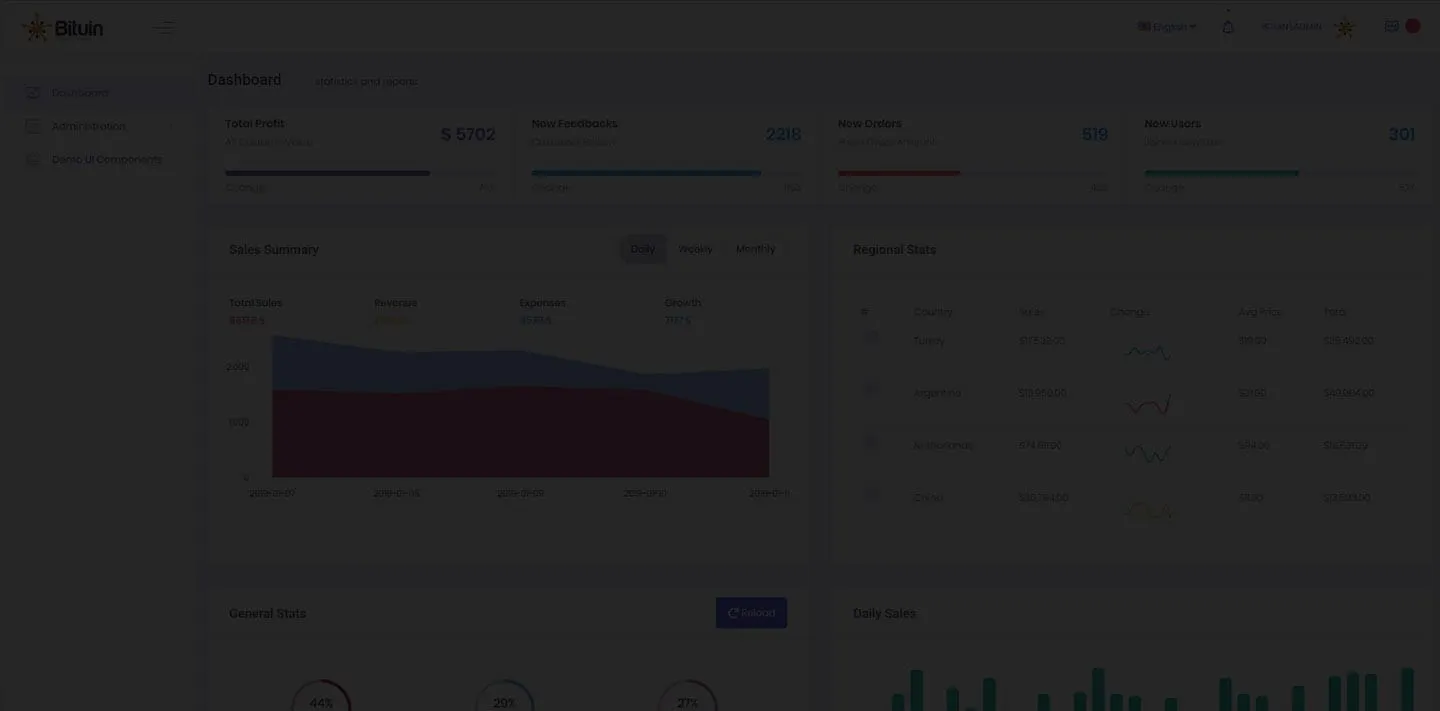 Take A Look
Need a "Software as a Service" platform?
We can build the app your startup needs quickly and professionally.
Click the button below to try the demo!
Username: Admin
Password: 123456
The Barrier To Entry For Your Startup Has Never Been Lower
NOW IS THE TIME!​
Portfolio
A small sample of the apps we've created. We can make any type of custom application, as well as clone apps like
Uber, LinkedIn, AirBNB, and more.
Chick-fil-A enterprise restaurant management app, The Coop is a cloud-based integration app that increases employee engagement by simplifying operations, focusing on people, and managing the business.
A marketplace that helps you discover experts that your parenting community knows and trusts.
Explaining Bubble To Your Investors
If you find yourself in a position where you are trying to raise capital, Bubble may be a topic of conversation with investors, since it is (still!) a fairly new way to build web apps. To help you in these conversations, Bubble put together this document that addresses the main questions we hear investors asking. Click the button below to access the PDF.
We Want To Help You Succeed​
2000 PGA Boulevard Suite 4440, Palm Beach Gardens, FL 33408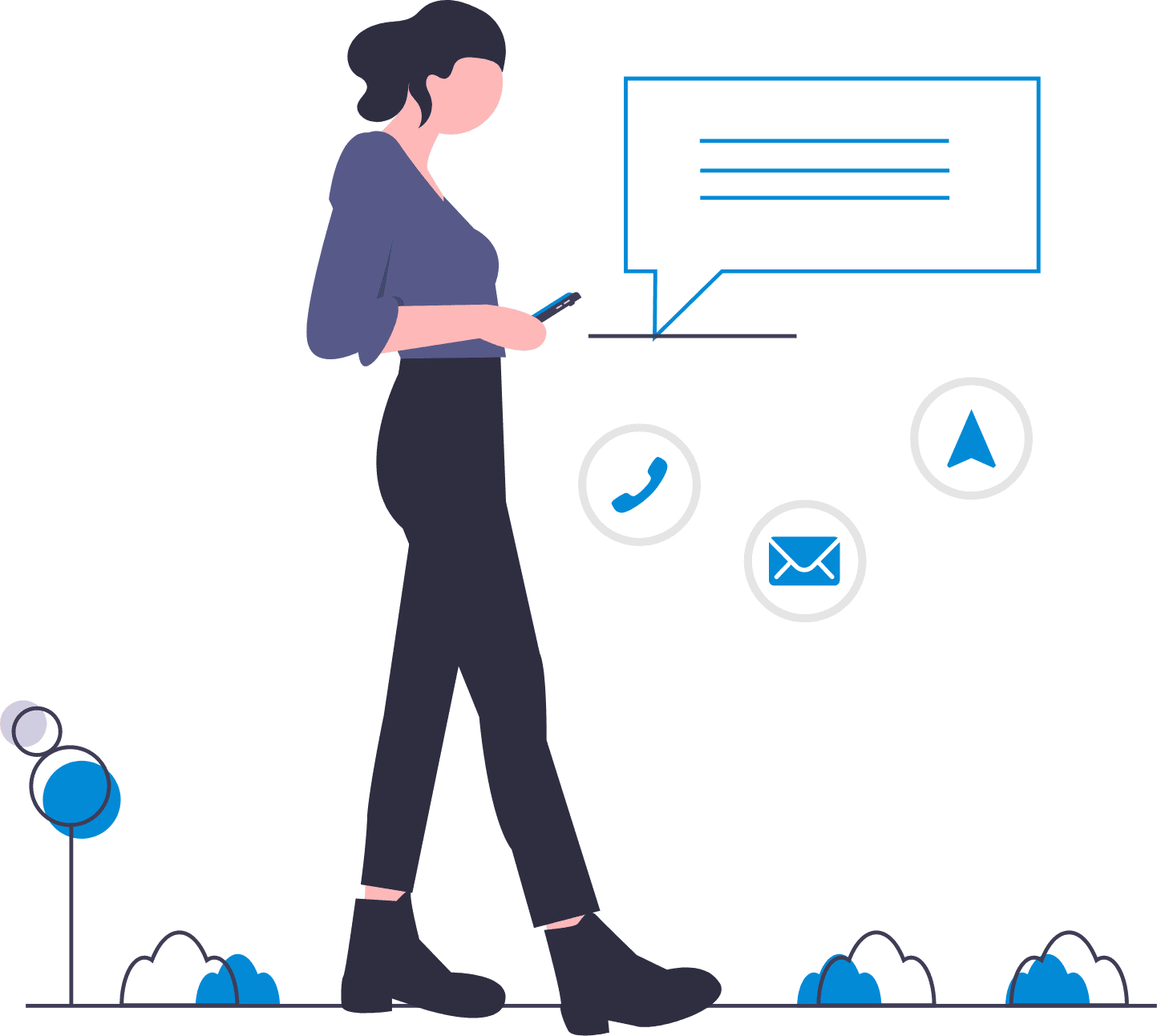 Contact Us
Let's work together to build something awesome. Contact me, Robert, to start on your project today.