Benefits
HR Industry Custom App Solutions
Integrate disparate systems, extend platform capabilities, and provide the tools your teams need to move fast and solve annoying, redundant manual processes. Google Cloud Talent implementation experts. Integrate deeply with HR platforms like TempWorks, Bullhorn, BambooHR, Recruitee, Avionte. Zoho, ADP, and many more. Transform and load data from any source into any database, like SQL Server, Snowflake, Airtable, Oracle, and MySQL.
Free guide!
Learn How No Code Can Help You and Your Teams Thrive with our free "Guide to No-Code in Human Resources".
Business Hubs, Process Automation, Custom User Tooling
WHAT CAN WE BUILD FOR YOU?
No Time to Work On Your Internal App Projects? We Can Help!
Automate manual processes, elevate your Excel and Google Sheets with the power of web and database technologies, create incredible reports, and so much more. MVP.dev is also a full development shop, capable of using no code and coded hybrid solutions to solve any technical challenges!

Custom Productivity Apps & Tools Built with Bubble.io to Speed Up Your Operational Efficiency
We Want To Help You Succeed​
2000 PGA Blvd, Suite 4440, Palm Beach Gardens, FL 33408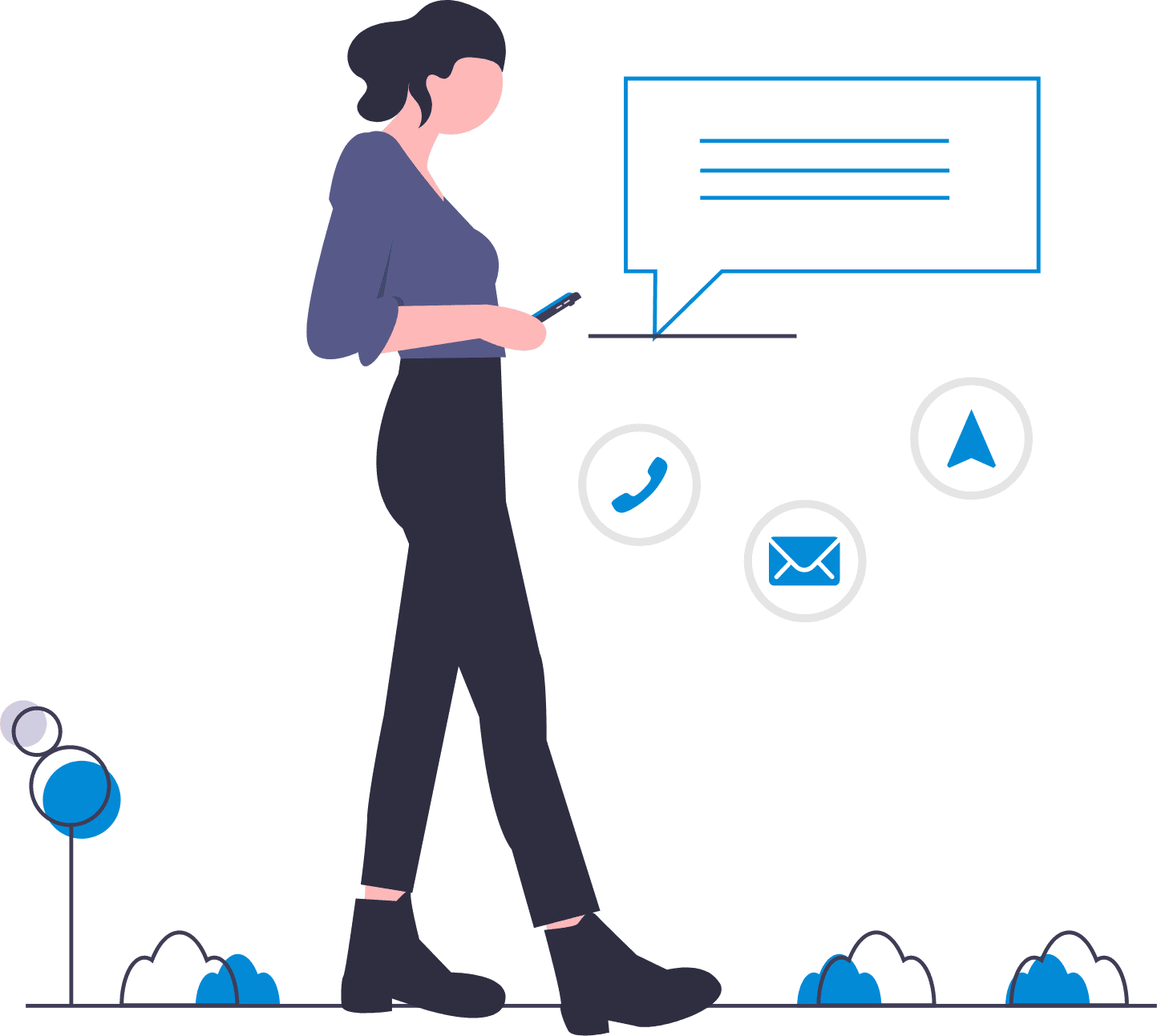 Contact Us
Let's work together to build something awesome.