No Code Team Staff Augmentation
Senior and mid level developers, app graphic designers, business analysts, quality assurance specialists, and project managers available.
HOT! Benefits
HIRE JUST WHAT YOU NEED
Hire a full team for complete development coverage, or pick and chose based on your unique requirements.
WORK THE WAY YOU WORK
Our team can integrate with your team or stay autonomous; the choice is yours! Completely agile so our team integrates seemlessly.
FULL SERVICE AVAILABLE
Business analysts, senior and mid-level Bubble developers, graphic designers, quality assurance, and project managers available.
Come See Why Workrise Chose MVP.dev!
Tech driven leadership with a deep understanding of software development lifecycle processes.
Business Hubs, Automated Processes, Custom User Tooling
WHAT CAN WE BUILD FOR YOU?
No Time to Work On Your Apps? We Can Help!
Automate manual processes, elevate your Excel and Google Sheets with the power of web and database technologies, take payments online, create incredible reports, and so much more. MVP.dev is also a full development shop, capable of using no code and coded hybrid solutions to solve any technical challenges!

Custom Productivity Apps & Tools Built with Bubble.io to Speed Up Your Operational Efficiency 
We Want To Help You Succeed​
2000 PGA Blvd, Suite 4440, Palm Beach Gardens, FL 33408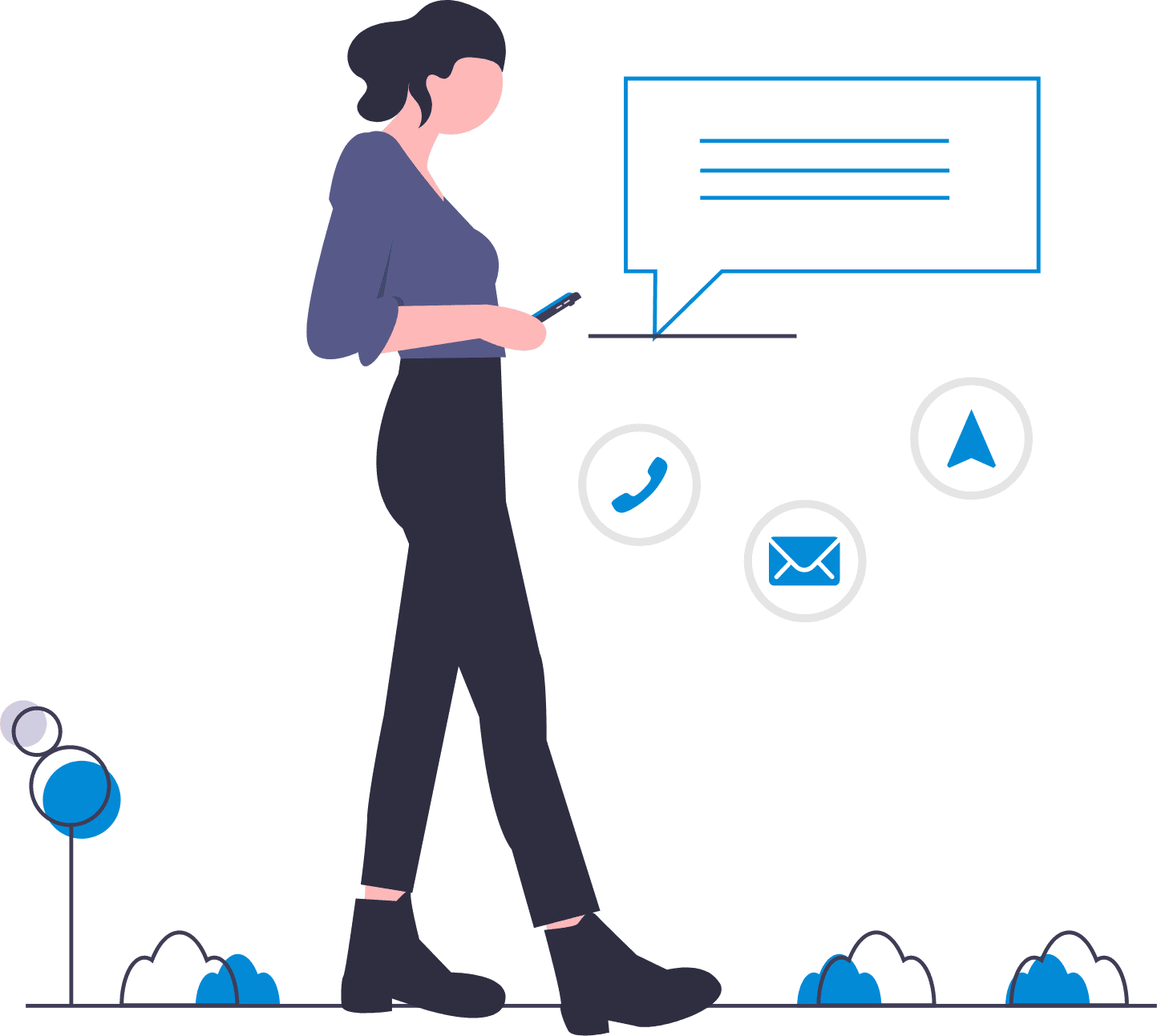 Contact Us
Let's work together to build something awesome.