Bubble Team Staff Augmentation
Senior and mid-level developers, app designers, business analysts, quality assurance specialists, and project managers available.
HOT! Benefits
HIRE JUST WHAT YOU NEED
Hire a full team for complete development coverage, or pick and choose based on your unique requirements.
WORK THE WAY YOU WORK
Our team can integrate with your team or stay autonomous; the choice is yours! Completely agile so our team integrates seamlessly.
FULL SERVICE AVAILABLE
Business analysts, senior and mid-level Bubble developers, graphic designers, quality assurance, and project managers are available.
Over 100,000 Hours of Bubble.io App Development
Tech-driven leadership with a deep understanding of software development lifecycle processes.
Business Hubs, Automated Processes, Custom User Tooling
WHAT CAN WE BUILD FOR YOU?
No Time to Work On Your Apps? We Can Help!
Automate manual processes, elevate your Excel and Google Sheets with the power of web and database technologies, take payments online, create incredible reports, and so much more.
Portfolio
A small sample of the apps we've created.
Chick-fil-A enterprise restaurant management app, The Coop is a cloud-based integration app that increases employee engagement by simplifying operations, focusing on people, and managing the business.
A marketplace that helps you discover experts that your parenting community knows and trusts.
MOTORCODE is an online automotive community with the world's first experience.
Home schooling Edtech platform for teachers, parents, and students.

Build Backend Operation Tools in Bubble.io to Speed Up Your Operational Efficiency
We Want To Help You Succeed​
2000 PGA Boulevard Suite 4440, Palm Beach Gardens, FL 33408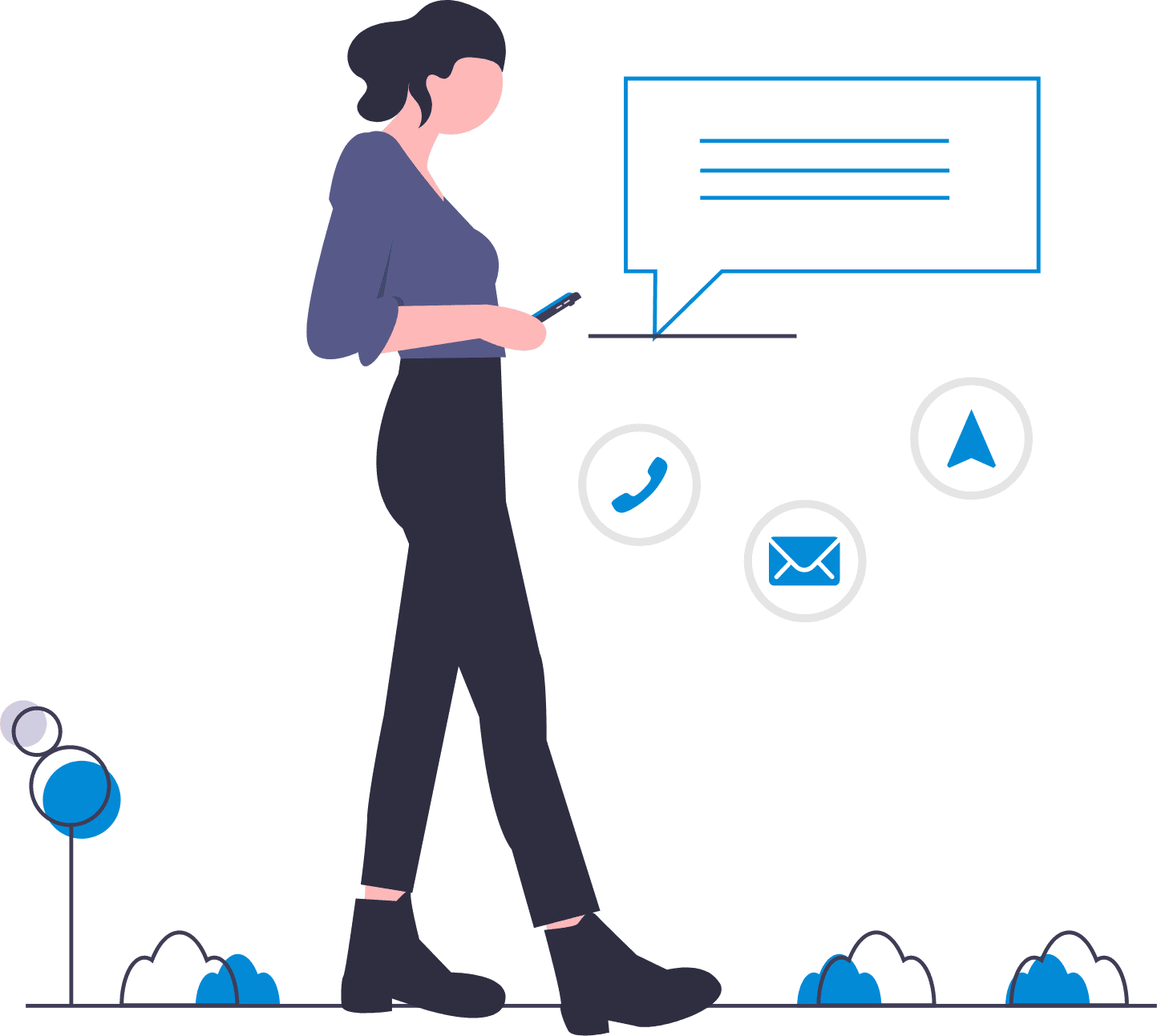 Contact Us
Let's work together to build something awesome.