Flexible Time Trackers Built Just For You
Get complete control over your time tracking capabilities, integrate with any third-party platform, and work the way you work.
Completely Custom
Built just for your company to work the way you work. 100% customizable to fit any situation. Cloud and on-premise available.
Manage Your Teams
Keep track of team members, projects, workload, payroll, and more. See who's working on what, who's authorized time, and more.
Track Projects
Monitor your projects to keep them on time and on budget. Integrate with any project management system.
Integrate Everything
Quickbooks, BamboHR, Gusto, Workday, SAP, ADP, and more!
Demo Username: [email protected]
Password: Test@123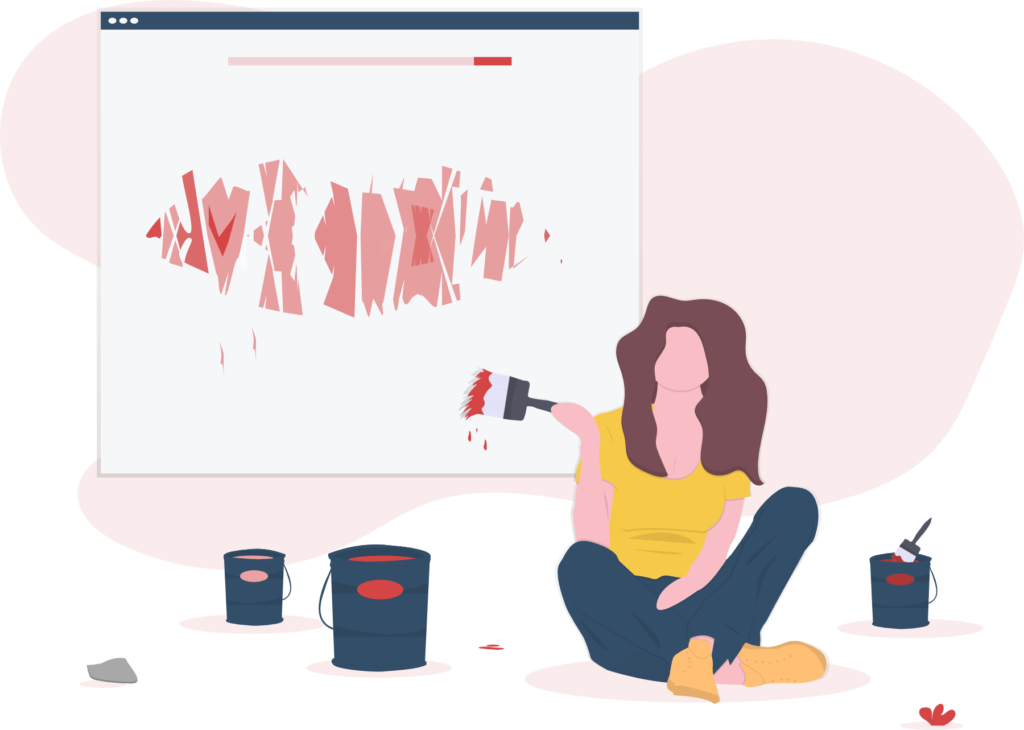 Benefits
Rapid Development
Get your time tracker in weeks, not months. We've delivered fully functional time trackers in as little as 2 weeks.
Proven Build Process
We'll walk you through every step; from design to delivery using our step-by-step checklist.
Business And Tech Expertise
We work with over 100 businesses a year, and we have the experience you can rely on.
We're With You Beyond Launch
We partner with you to deliver continued support for your app for as long as you need.
Competitive Pricing
Custom time tracker apps can be $100k+. See how affordable launching on the Bubble.io platform can be.
Cloud Scalability
Hybrid code/no-code options are available to build your time tracker's entire backend in the cloud, giving you maximum reusability.
Come See Why Workrise Chose MVP.dev!
When Workrise needed a custom time tracking solution, they came to MVP.dev to get it expertly build quickly.
Need a Custom Time Tracker? We Can Help!
Built with no-code tools, we deliver custom time tracker apps in weeks, not months or years. Mobile, tablet, and desktop versions available.
Software is hard.
Working With Us Is Easy.
Interested in working with our team?
Book your free consultation with our CEO.
Schedule a call, or fill out the form below and we'll get back to you quickly.