Smooth.
Easy.
Done Right Every Time.
No-Code is the Future of Tech
No code?
No problem.
Tech advances have made life easier than ever.
And thanks to the arrival of no-code…
App development is faster, more accessible, and pain-free.
So even if you don't have deep pockets, a long runway, or basic coding knowledge…
You can have a fully fleshed-out MVP app in a matter of weeks.
Learn how the rise of no-code is reducing barriers and creating a brighter future for app creation.
It just got a whole lot harder to be app free.
No-code is an app development method that doesn't use traditional programming languages, HTML code, or other computer-related fields.
Get your app lightning fast.
Without breaking the bank.
No-Code Apps in Action
Need inspiration? Check out a sample of custom no-code apps we've created for our clients.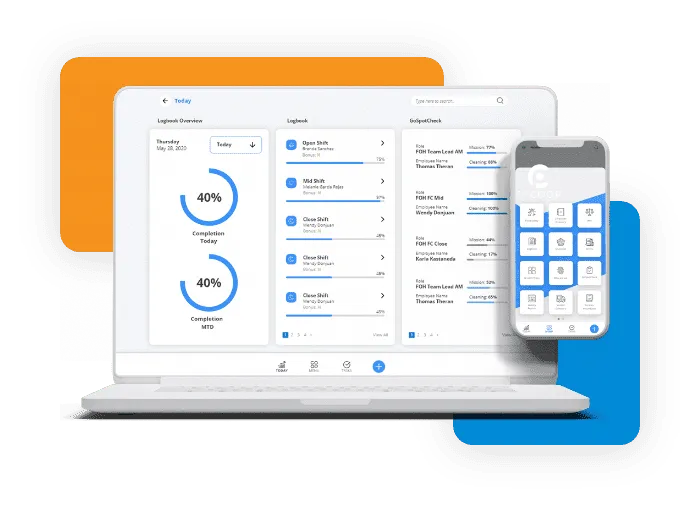 The Coop
Chick-fil-A enterprise restaurant management app, The Coop is a cloud-based integration app that increases employee engagement by simplifying operations, focusing on people, and managing the business.
Tot Squad
A marketplace that helps you discover experts that your parenting community knows and trusts.
Motorcode
Motorcode is an online automotive community with the world's first experience.
Welcome Home Learning
Homeschooling Edtech platform for teachers, parents, and students.
No, you don't need to move to another platform later.
Here are more answers to your questions.