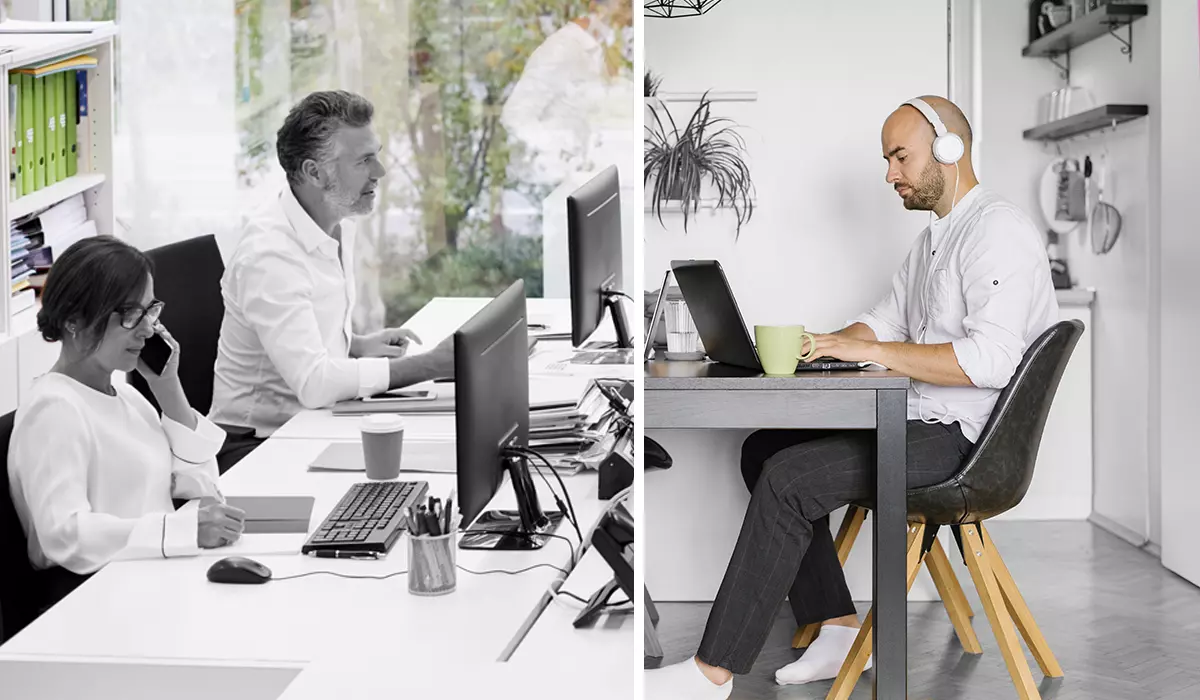 The acquisition of Panoply by SQream in 2021 brought about a unique set of challenges. Despite the company having 140 employees working hybrid, they were soon going to have 30 new people working remotely.

"We had to have them come into the office after they worked two years from home, which is not easy," said Saray Ben-Meir of SQream's Chief of Staff & Corporate Innovation department. The team's flexibility and willingness to adapt have been amazing assets. Their dedication and commitment to the company were evident from their willingness not only to work remotely but also as part of a new vision for an old business.

The data platform of SQream will now be able to analyze even larger sets, helping companies find insight into their customer information. The acquisition by the company Panoply has made this possible and expanded SQream 's cloud offering even further.

CEO Ben-Meir was also excited to announce that the acquisition was a 'Blue and White deal' and because it's made up exclusively of companies from Israel, she feels this gives them more satisfaction in what they have achieved.