Benefits
Get That Backlog of Projects Cleared and Be the Hero Your Company Needs!
Application Platforms
No Code Rapid Apps
For quick, noncomplex, and inexpensive MVPs, a Bubble.io Progressive Web App (PWA) is the way to go. As an official Bubble Agency, we are experts with all aspects of the platform.
Software As A Services (Saas)
Using the ASP.NET Zero platform, get a jump start on your SaaS project and have us customize it to provide the functionality you want on a proven platform that will scale as you grow.
Custom Developed Apps
Get your MVP mobile, web, or desktop application to your exact specifications. With over 50 years of combined software dev experience, we can design, develop, and deliver the perfect MVP for you.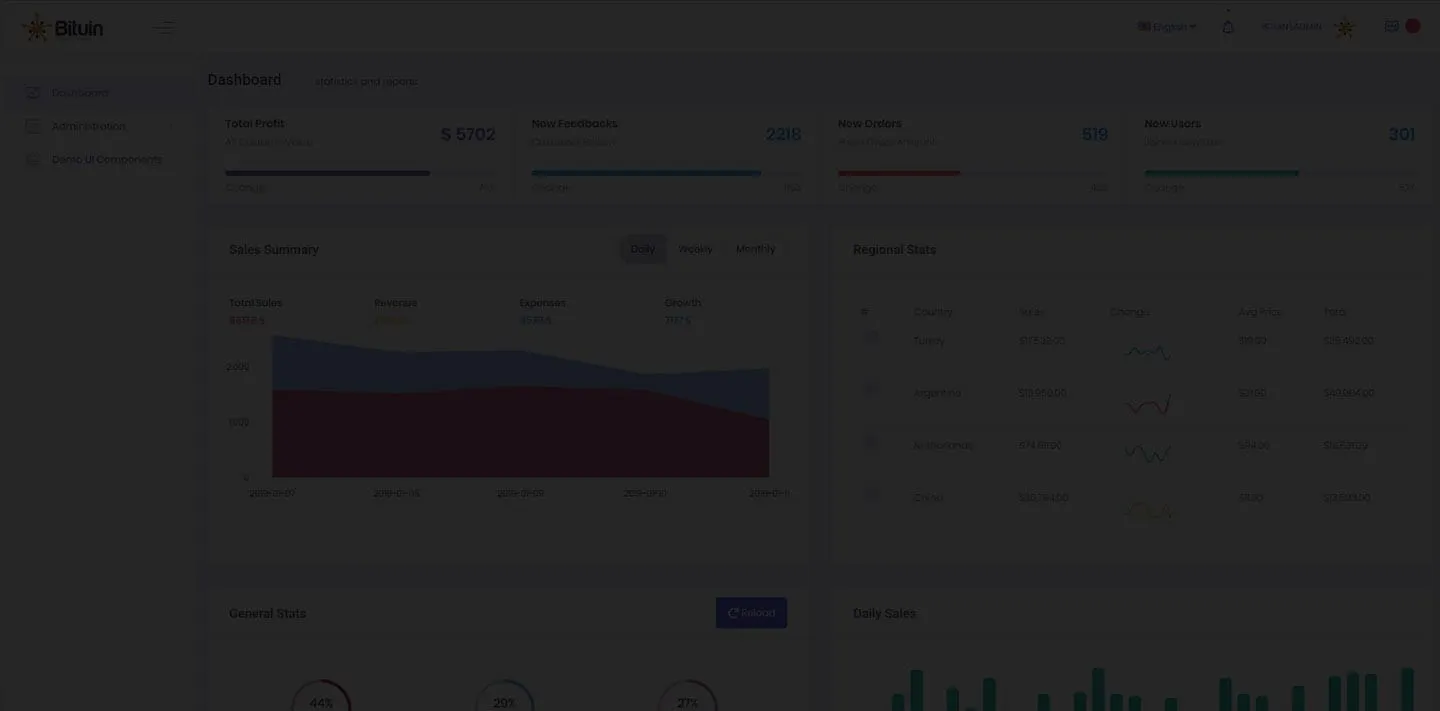 Take A Look
Need a "Software as a Service" platform?
We can build the app your startup needs quickly and professionally.
Click the button below to try the demo!
Username: Admin
Password: 123456
THE MVP.dev PROCESS
1. Analyze
Our team of tech architects and business analysts sit with you, determine your needs, and determine project scope.
Using a combination of no-code and coded hybrid solutions, we rapidly design and build your applications or workflow automations using a variety of tools, including Bubble.io, Zapier, Integromat, Parabola.io, Airtable, and more.
MVP.dev is a full-service development shop. Our teams consist of business analysts, web designers, software build engineers, Quality Assurance engineers, project managers, and client success managers. Use as many or as few of our resources as you choose.
App designs are fully built out as clickable prototypes in Adobe XD before the build phase begins. This allows you to see the full application before development begins and allows for easy incorporation of feedback.
And MVP.dev works how you work; agile scrum, autonomously, or hybrid. We're extremely flexible. Include a product owner or manager from your team, have your devs work side by side with ours, or have us work on our own. We continuously fine-tune our processes to deliver optimum results.
3. Deliver
The fine steps are user acceptance testing and go live. And we continue to support you and your team as far into the future as you like. MVP.dev truly partners with you.
Explaining Bubble To Your Company
If you find yourself in a position where you are trying to explain no-code, Bubble may be a topic of conversation, since it is (still!) a fairly new way to build web apps. To help you in these conversations, Bubble put together this document that addresses the main questions we hear people asking. Click the button below to access the PDF.
We Want To Help You Succeed​
2000 PGA Boulevard Suite 4440, Palm Beach Gardens, FL 33408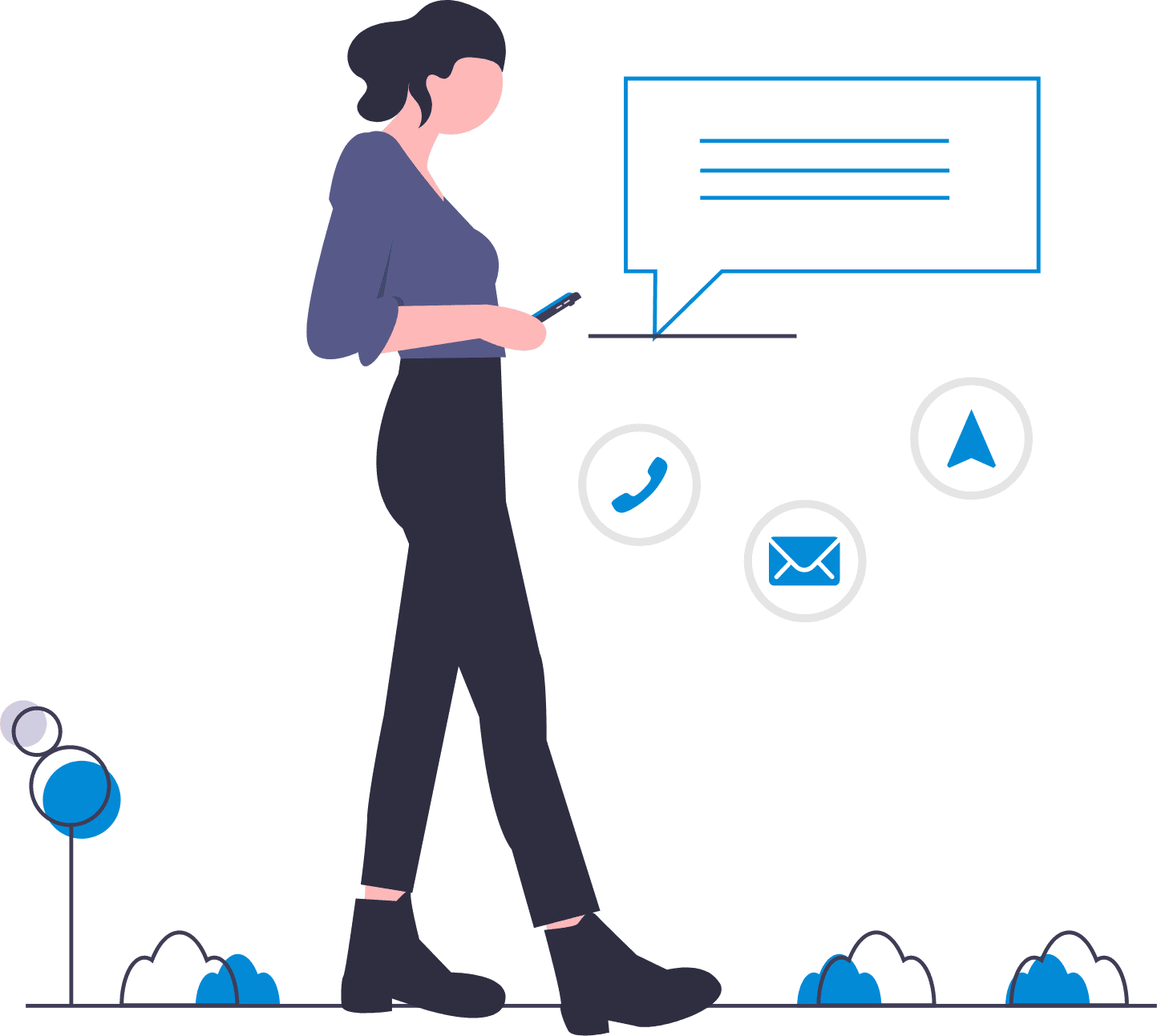 Contact Us
Let's work together to build something awesome.