Calling all start-ups, serial entrepreneurs, and founders…
Your
No-Code MVP
Where Your App Ideas Come to Life
Your App…the Easy Way
Strategic app development with cutting edge [tooltip text="Why No Code App Builders Are So Popular?" position="top" background="#222222″ color="#FFFFFF" font_size="16″ text_align="left" max_width="300″ radius="5″ shadow="yes" behavior="hover"]no-code[/tooltip] technology
Taking your million-dollar app idea from sticky note to market-ready [tooltip text="What Is An MVP And Why Is It Necessary?" position="top" background="#222222″ color="#FFFFFF" font_size="16″ text_align="left" max_width="300″ radius="5″ shadow="yes" behavior="hover"]minimum viable product[/tooltip] in weeks (not months or years).
JIEAN PARK
Pret a Frete (Yujo)






Our Client Loves us, our average NPS is 9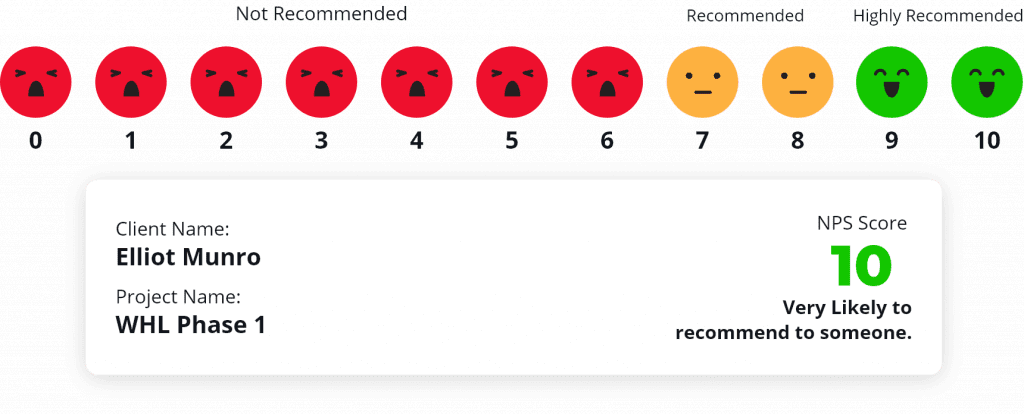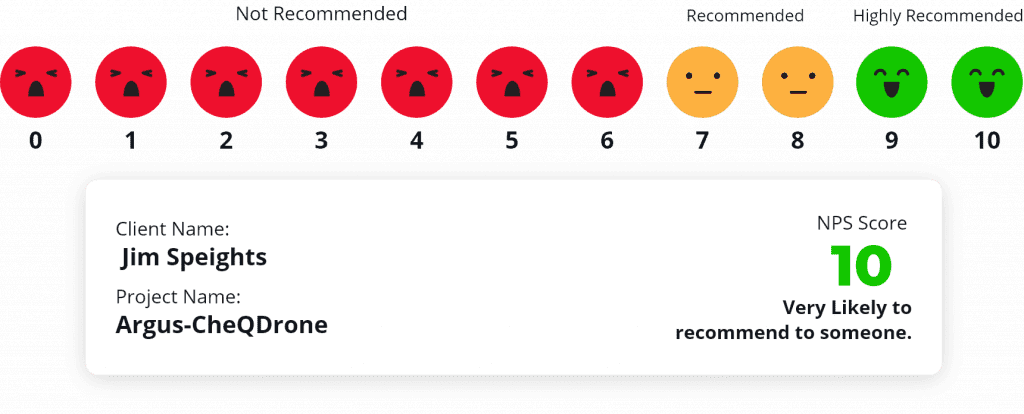 More Than a Dev Shop.
More Like a Partner.
It's time to step into the future as the visionary, disruptor, and changemaker you were born to be.
Here's the truth:
70%

of app projects fail.
The good news?
Most of them don't need to.
App builds don't fail because of the concept. They fail because of the execution.
Quality. Communication. Trust.
We invite you to work side by side with our development team as a strategic partner.

So you can create an impactful, effective, and functional app with the features you want, the security you need, and an experience you'll love.

Reducing timelines. Cutting expenses. Lowering barriers. We're the partners you've been waiting for.
Pushing Your App Past The
Finish Line. Guaranteed.
We've designed all of our personalized solutions, so you can test inexpensively and launch successfully.
Don't Know Code?
Use No-Code
Never heard of No-Code? No problem.