Your problem
You want to start using technology to help your business but don't know where to start, or you've tried and failed in the past.
The Question
It's no secret that technology can be a huge asset for businesses of all sizes, but it can also be incredibly expensive and overwhelming. So, how?
our solution
MVP.dev's Business Builders is the perfect solution for business owners who want to leverage technology without breaking the bank.
Benefits
Give your business the competitive edge it needs by leveraging the latest technology solutions.
business builders Features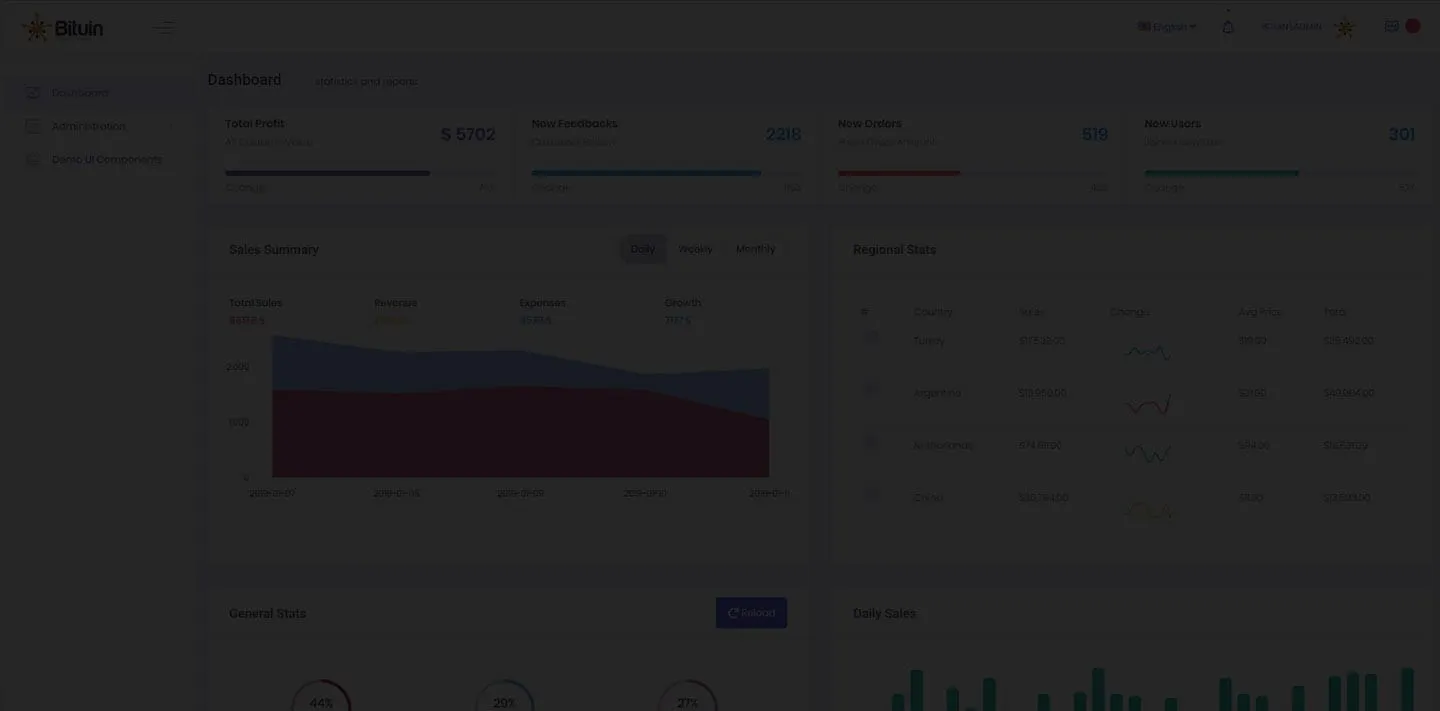 Take A Look
Need a "Software as a Service" platform?
We can build the app your startup needs quickly and professionally.
Click the button below to try the demo!
Username: Admin
Password: 123456
Simply choose a plan
below to join us
Professional
$995/Month
More of everything you need for the serious business looking to scale.