Get An App For
Your Startup Now
Servicing The Startup Journey
Building an app for startup can be confusing and time consuming. We make it easier.
The Problem
You have a great app idea but having it built takes too much time and focus.
The Solution: MVP.Dev No Code Prototypes
We use the 4 D's to help you launch your concept.
Document
With a few discovery sessions, our Business Analysts capture the requirements for each feature of your app.
Design
Our expert web designers create mockups of your app in Adobe XD for your review
Develop
We build your app quickly and economically on the Bubble.io platform, with deliverable demos every 2 weeks.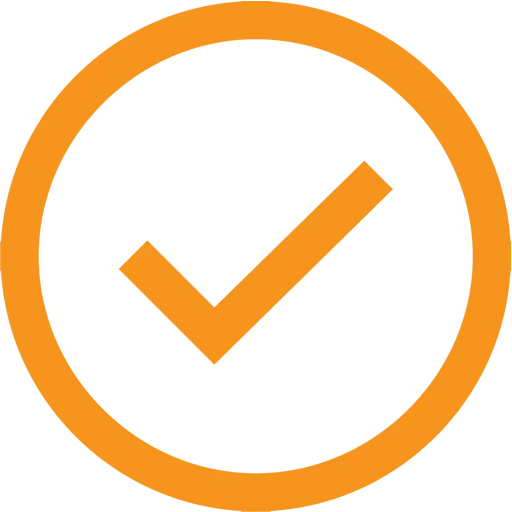 Deliver
After Quality Assurance testing, your app is ready to go live! We also continue to work with you on future phases, and expert Bubble.io help and Bubble.io support with BubbleHelpers.
Free 50 Page Startup App Guide
Get your free guide that walks you through how to launch your startup
Minimum Viable Product (MVP) application for (almost) free!
MVP.Dev Features
Minimum Viable Product
We take your idea and turn it into a working web app. Learn more about MVPs.
Fast Delivery
Get your web app in weeks, not months. We've delivered fully functional MVPs in as little as 2 weeks.
Convenient Meeting Times
Working full time? Parent? We offer convenient meeting times, such as early mornings, evenings, and weekends EST, so we can discuss your project when you're available.
Startup Factory App
Manage everything for your startup in one place (coming soon!).
Startup & Technology Guidance
We've built our own startups, so we know the process. And with over 20 years of tech experience, we can be your "IT Department" while you grow.
Reasonably Priced
Fast, professional development and delivery, at a fraction of the cost of typical MVPs.
The Barrier To Entry For Your Startup Has Never Been Lower
NOW IS THE TIME!
What's Stopping You From Reaching Your Goals?
Don't Let The Idea Fade Away And The Opportunity Pass You By. Action Is The Only Thing That Can Make Your Vision A Reality. Contact MVP For Startup App Development Services.
Portfolio
A small sample of the apps we've created. We can make any type of custom application, as well as clone apps like Uber, LinkedIn, AirBNB, and more.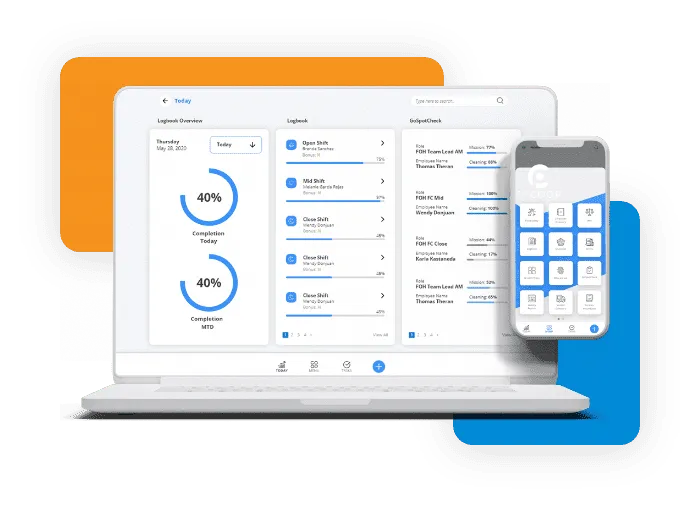 The Coop
Chick-fil-A enterprise restaurant management app, The Coop is a cloud-based integration app that increases employee engagement by simplifying operations, focusing on people, and managing the business.
Tot Squad
A marketplace that helps you discover experts that your parenting community knows and trusts.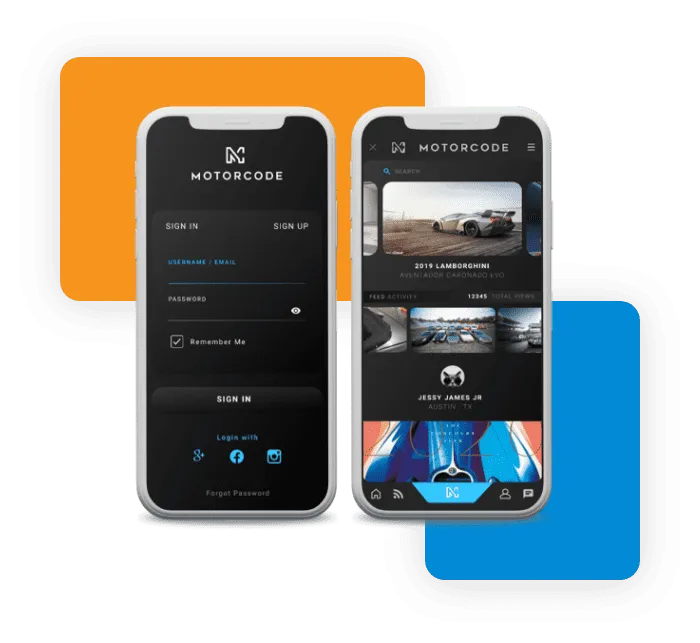 Motorcode
Motorcode is an online automotive community with the world's first experience.
Welcome Home Learning
Homeschooling Edtech platform for teachers, parents, and students.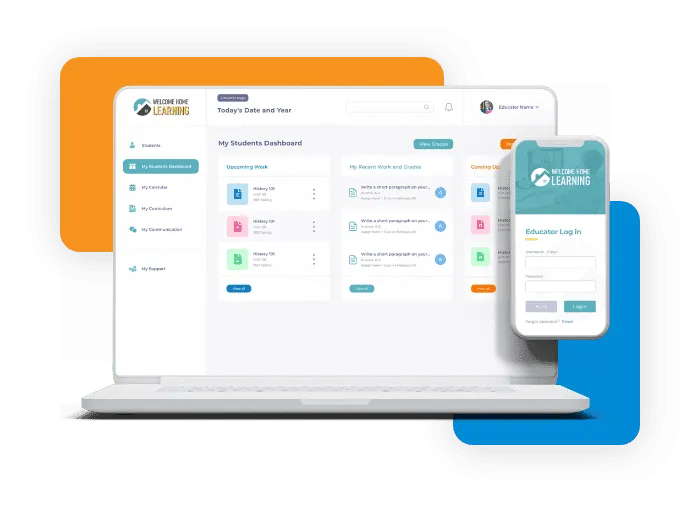 Take A Look
Need a "Software as a Service" platform?
We can build the app your startup needs quickly and professionally.
Click the button below to try the demo!
Username: Admin
Password: 123456
We Want To Help You Succeed​
Interested in working with our team?
Book your free consultation with our CEO.
Schedule a call, or fill out the form below and we'll get back to you quickly.